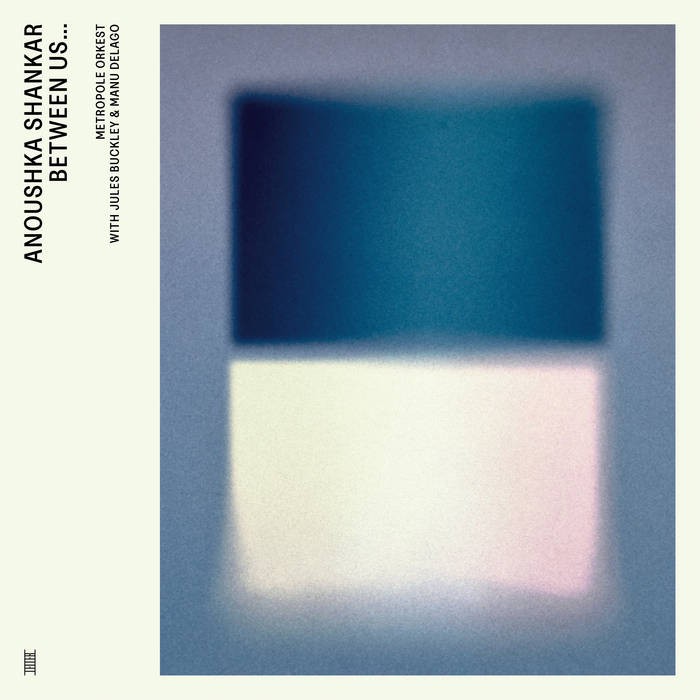 The incomparable Anoshka Shankar has a new song out today, announcing an upcoming album!
The song Land of Gold (originally the title-track of her 2016 Grammy-nominated album) is out now in a lush new orchestral avatar via Leiter Verlag.
Credits:
Performed by: Anoushka Shankar, Manu Delago, Metropole Orkest and conductor Jules Buckley.
Composed by: Anoushka Shankar, Manu Delago and me
New orchestral arrangement by: Jules Buckley
Enjoy and also find it on my collabs Spotify playlist which is ever growing and changing!