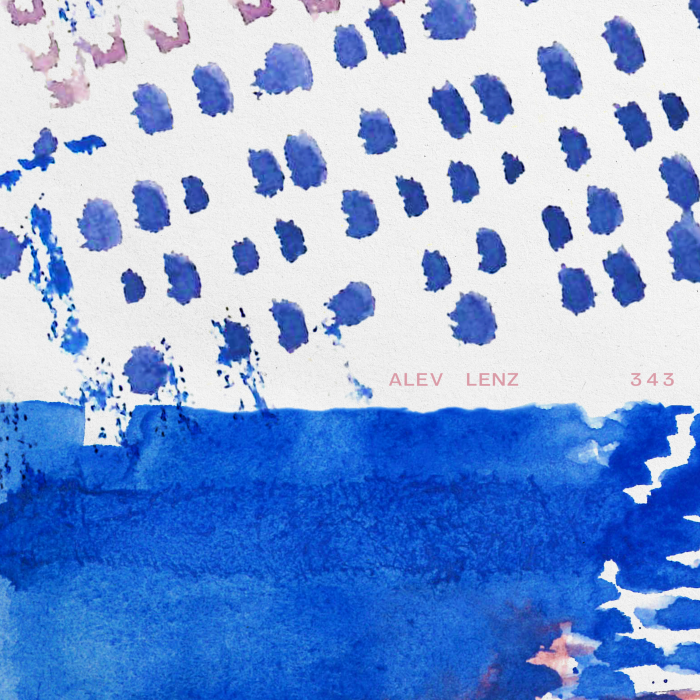 On this day in 2019 I released '3' - the first LP and sample library on SA Recordings! 3 is a collection of twelve almost completely acapella songs exploring relationships, empowerment, motherhood and the patriarchy.⁠
⁠
To celebrate the third birthday of 3 SA Recordings I am so pleased to be able to bring you new music in form of a remix EP, '343', made with the help of three wonderful women, Nyokabi Kariũki (finally her winning RECOMPOSE competition version of Fishermen is released online:) ) , Sandunes and Lisel!
Find the EP here: orcd.co/343alevlenz
The artwork is a beautiful new detail from one of my paintings I made during the inception of '3'. I hope you enjoy this celebration as much as I do. One thing is for sure, we need music and community more than ever.
Thank you Nyokabi, Sanaya and Eliza for you music and community, friendship and generosity.
As some of you might know of course, Nyokabi's track is the winning song from the Recompose Competition! I have now also finally managed to keep ym promise and comment on all entries we have received. It is not all, as some have been taken down after the competition was decided but there are still quite a lot of song up you can listen through on SoundCloud!
Thank you all for the music!
xx
Alev