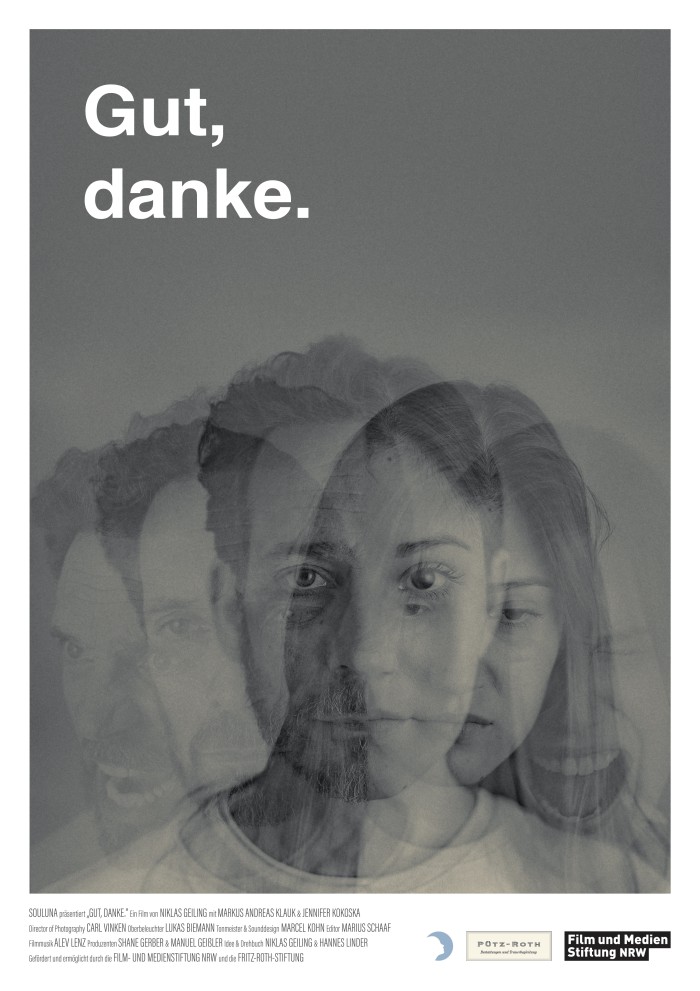 I have new music out today!
'Gut, Danke.' is a wonderful, touching and gentle short film about grief.
I wrote a couple of songs based on the script and talks with the team before they started filming and the piece 'Depression' perfectly sit on scene during editing. The music and acting melted into one another and we didn't change a note !
Then in another scene one of the main characters, the daughter, plays the piano all by herself lost in thought. I only saw her fingers glistening across a few notes and worked backwards from it. I wanted the piano played to be exactly the piano we would hear. So I created a 'Deconstruced' piece out of a few single notes, taking steps backwards to create a piece that would eventually lead us back to those single notes played on screen.
And that melody then also became the closing piece, 'Mama'.
Find it here: here!
Thank you for listening !
Mixed by Olga Fitzroy
Mastered by Cicely Balston
Piano, synths, production and engineering: Alev Lenz
Bass and engineering: Nina Harries