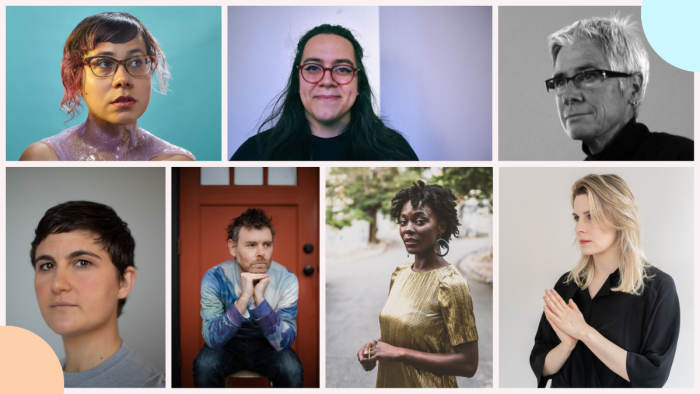 I am delighted to join Roomful Of Teeth at their residency this year at MassMoca as once of their composers for new work. Which they will indeed perform for the very first time tomorrow at MassMoca (aka the most awesome place).
Read a little about the residency here: Berkshire Eagle
And find some more info about the show here: MassMoca.org
For my pieces we needed planetary tuning forks as they are not in concert pitch and we need to tune to the planets instead. The image you can see below is a resonator I have built just for this purpose after some trials and errors and a couple of chats with Fritz Dobretzberger, the actual maker of these tuning forks. Thank you Fritz for your time … and forks;)! I call it the planetray tuning fork resonator or as Randall Squires on sound here loving calls it: the FitGork!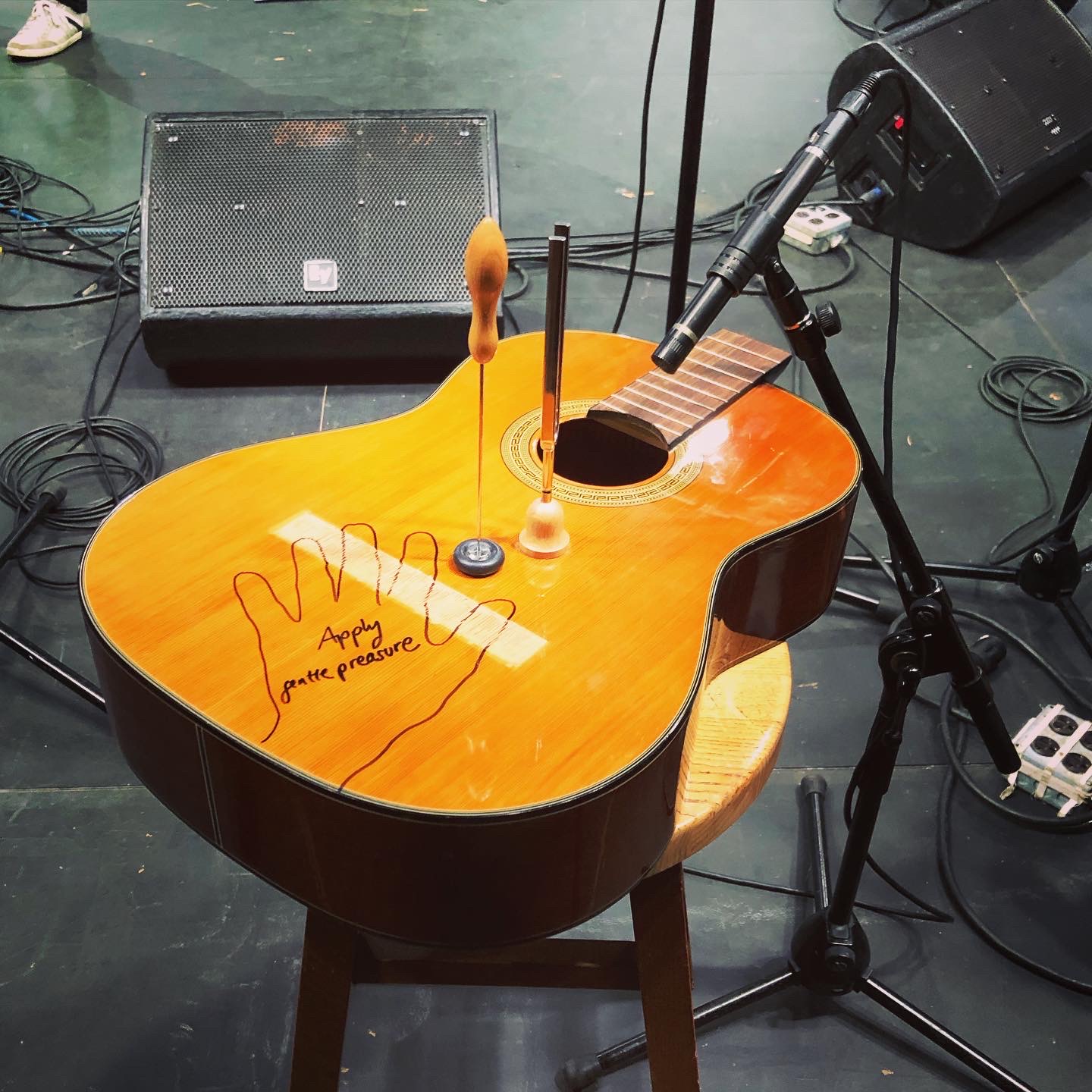 This is what Teeth say about the residency btw, make sure to check them out and support their Patreon (with more info, images and fun BHS material on my newest pieces they will perform;) ): "Mass MoCA has always been an incubator for us. It's where we go to rest, renew, eat, create, fight, and love new art into creation, alongside our beautiful collaborators.
This year we will be developing work with Angélica Negrón, inti figgis-vizueta and Rose Bond, and performing new music from Leilehua Lanzilotti, Gabriel Kahane, Nathalie Joachim and Alev Lenz. We're thrilled to finally get back on stage in the Hunter Center, performing LIVE on August 17th."
See you there!!!
xx Alev